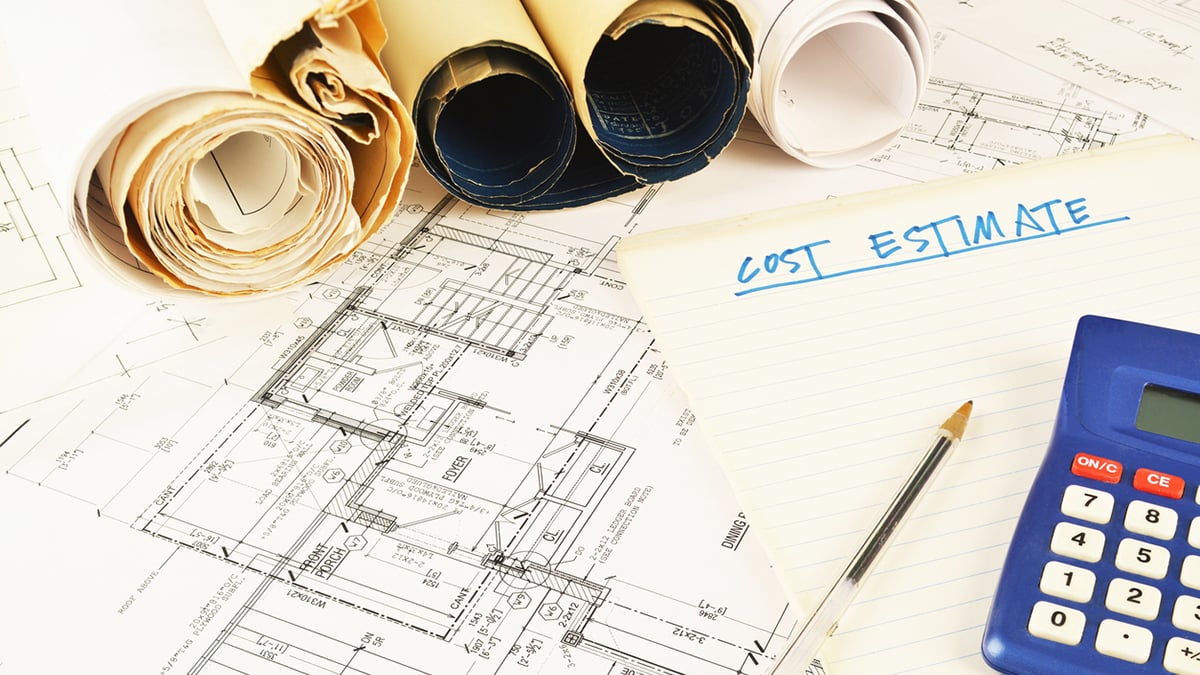 When it comes to choosing the ideal data center, there are a host of variables that businesses must keep in mind in order to achieve successful site selection. From finding low natural disaster risk to assessing robust connectivity, it can seem like a balancing act between different interests and necessities. Total cost of ownership (TCO), however, should remain a core element of site selection regardless of digital transformation goals, data workloads or industry vertical.
In essence, TCO is a tool for holistic cost estimation that enables more informed decision making in a data center selection process, and it includes five major costs: infrastructure, server acquisition, power utilization, networking equipment and maintenance. While it may seem straightforward, the truth is that TCO can be influenced by so many elements — local tax incentives, regional utility rates, differing climates, green power availability and more. Luckily, many TCO factors can be chosen well by considering just one aspect of site selection: geography or physical location of the data center.
Prospective tenants should be targeting a market with a good mix of natural disaster aversion, abundant low-cost power (including available green energy), or other operational efficiencies (such as colder climates that help with cooling costs), access to a skilled workforce, beneficial business climates and connectivity. This decision-making approach is why so many are drawn to major markets like Loudoun County in Northern Virginia — also known as Data Center Alley. Often referenced as the world's largest concentration of data centers — with more than 18 million square feet currently in operation — and regarded as the location through which a majority of the world's internet traffic flows, this rapidly growing market boasts a range of benefits for facility owners and tenants alike. The area's Fast-Track Commercial Incentive Program allows data center operators to deploy in the market quickly, while the typical power rate in this area is 28 percent below the U.S. average and the market offers a best-in-class high-tech workforce. Low earthquake risks and easy access to the hub of Washington D.C. make this locale a mainstay in the data center world.
Still, while Loudoun County is a great data center destination, there are some trade offs here that organizations should be mindful of when choosing a data center in accordance with TCO and other data considerations. For instance, with the popularity of Loudoun County comes higher land costs as demand begins to outweigh supply. Furthermore, there are other markets (both within Virginia and beyond) that offer more room for scalability compared to a dense market like Data Center Alley, deliver strategic accessibility to renewables or provide other geographic advantages. Remaining in-the-know about data center and market options and how they support organizations' short-term and long-term goals is key for making decisions that truly suit individual businesses.
Some alternative markets that offer great cost of ownership advantages include Hillsboro, Oregon, which offers local tax benefits and low energy costs; Hannibal, OH, a market with business-friendly state and local tax incentives, low-cost clean power and renewables due to its proximity to the Long Ridge Energy Terminal; and Salt Lake City, UT, which offers a colder climate for reduced operating expenses. These markets should be weighed against an organization's needs, and when combined with wider and more thorough research into the unique benefits of an array of data center locales, organizations can be sure they're making the right decision for their business.
In truth, there may not be a location or a provider that will offer perfectly ideal cost benefits and geographic advantages that suit every unique business requirement, but with due diligence and some shopping around, businesses can get close. While some tenants may prioritize benefits like Northern Virginia's proximity to Washington D.C., some may get a better deal by choosing a different market that allows them to capitalize on cost efficiencies while avoiding the effects of competition in more renowned hubs. In the end, being informed about the options out there on the market and making strategic decisions based on unique requirements is key for long-term success.
Learn more about DP Facilities' strategic data center locations and their individual geographic and operational advantages, or contact us below for a tour.