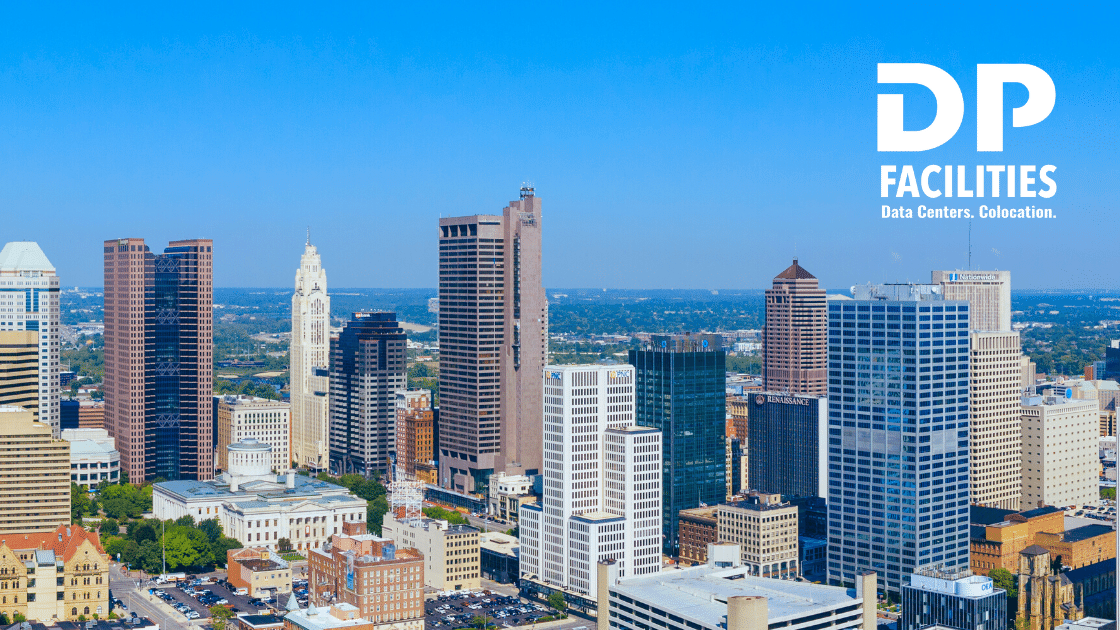 When it comes to data centers, geographic location is one of the most important components for delivering robust physical infrastructure and service excellence. If chosen strategically, the right location can add a host of advantages on both the provider and the client side, including increased uptime and service reliability, security, economic incentives, reduced operating costs and more. While markets such as Northern Virginia and Silicon Valley have long been leading data center destinations, data's push toward the edge has given rise to a variety of up-and-coming data center Opportunity Zones across the U.S. Today, a handful of central hubs are no longer enough to serve the evolving, complex and distributed needs of digital business, and data center providers are seeking to offer capabilities where customers need them most.
Monroe County, OH, featured by Data Center Knowledge as part of a series on these new and burgeoning data center markets, is one such Opportunity Zone that has been putting itself on the map for developers and customers. Most recently, Monroe County has been focused on turning a former aluminum plant — The Ormet Aluminum Plant in Hannibal, OH, which closed in 2013 — into a clean energy power plant to attract data centers.
With a planned completion date of November 2021, this Hannibal, OH, project brings a number of mission-critical benefits to the area, including a 485MW combined cycle power plant supplying low-cost clean energy, fiber-based access to major cloud providers, and natural cooling resources. The site also holds great potential for supporting renewable energy and sustainability initiatives — now some of the data center sphere's highest priorities — including a 40-acre land parcel that is suitable for solar energy, with 8-10MW of solar power currently being developed. As of today, the site delivers 138kV transmission lines of utility power with 500MW of capacity connecting to the nearby Kammer substation.
These many elements represent significant opportunities for hyperscalers and enterprises alike, offering unique benefits related to cooling, diverse power sources at low or sub-market rates and other components of digital infrastructure. The Hannibal location is situated beyond the 150-mile radius of the central hubs of Washington, D.C. and Ashburn, VA, which makes it ideal as a secondary or disaster recovery site, offering redundancy in the event that facilities in these markets experience service disruptions. Plus, the site's proximity to the Ohio River can also serve as an efficient cooling solution for further cost reductions and enhanced operational capability.
The Monroe County Opportunity Zone also provides the simple benefit of being in the state of Ohio. Ohio is proving to be an advantageous data center destination, offering favorable financial and tax incentives, as well as being home to the growing tech hub of Columbus. Interestingly, Columbus is located within 500 miles of almost half of the U.S. population.
It's because of these benefits and growing market demand for scalable, reliable digital infrastructure that DP Facilities will offer its highly secure, mission-critical data center platform in Hannibal, OH. The planned campus will leverage the unique geographic and economic benefits of being in the Monroe County Opportunity Zone and in the state of Ohio which will be incorporated into the campus for the benefit of our customers.
To learn more about our Hannibal, Ohio, campus or to contact us, please click here.