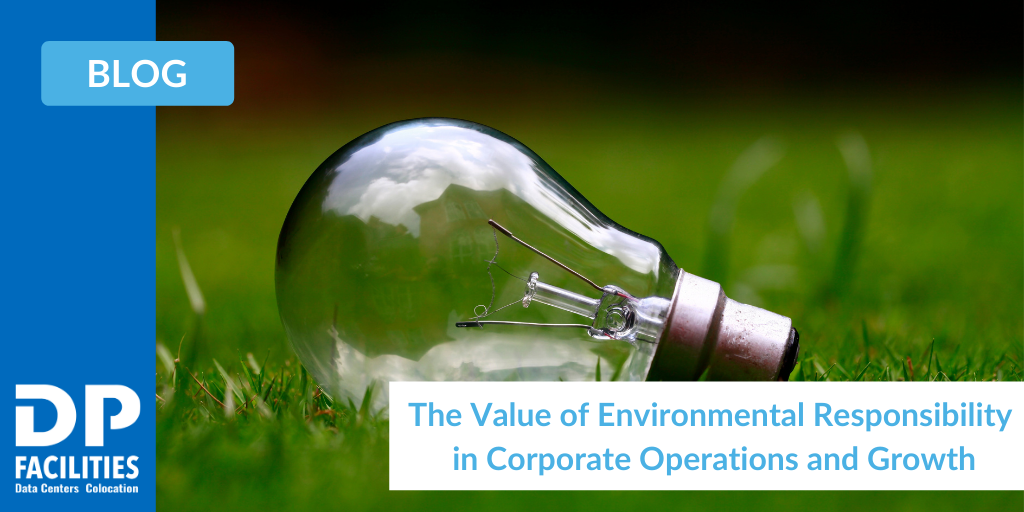 As we navigate through these increasingly interesting times, the environmental impact of corporate initiatives has become an imperative focus for customers, management and boards, as well as investors. According to McKinsey & Company, Environmental, Social and Corporate Governance (ESG) can be directly linked to cash flow and 63% of investors view companies that pay attention to ESG positively.
The evolution of environmental corporate responsibility has alternated between gradual and frenetic. Measuring environmental impact can be complex and the path to net zero is rarely simple, as it includes elements ranging from corporate vehicles and factory emissions to the conversion of facilities to solar power. The landscape around governmental environmental regulation is also evolving, and we will continue to witness this progression from consumers to corporations alike.
Key to developing and maintaining sustainability initiatives that are effective and transparent is using resources responsibly, including working with business partners who share a commitment to environmental stewardship from the ground up. By adopting a broad definition of resources—one that includes people, facilities, products, processes, and knowledge—organizations of all sizes can maximize the value of the energy spent at all levels thereby minimizing negative environmental impact.
Achieving these economies of scale are particularly relevant to data center operators. Large-scale data centers can require more than 100 megawatts of power capacity—enough to power around 80,000 U.S. households (U.S. DOE 2020). As such, this is an industry rife with both responsibility and opportunity to implement tangible, measurable advancements. By approaching environmental initiatives from a place of transparency, DP Facilities works closely with partners and customers to share experiences (and results) and learn. DP Facilities' colocation solutions deliver optimal efficiency through quality infrastructure. The company's build-to-suit data centers leverage renewable energy sources and state-of-the-art cooling solutions such as waterless cooling.
DP Facilities has embraced the drive to be good environmental stewards wholeheartedly. At the company's Mineral Gap Data Center facility in Southwest Virginia (the heart of coal country), DP Facilities is building a solar farm, supplying clean power for the company's data center campus. The solar farm extends beyond DP Facilities' data center solution, helping to transform the region from a resource-extraction economy to a renewably powered ecosystem. As such, DP Facilities seeks out "scarred" land such as the site of the company's Hannibal, Ohio, facility, which is a former Ormet aluminum smelter plant that closed in 2013. In transforming the site, DP Facilities will have the ability to run its data centers with carbon-free power, and utilize natural cooling capabilities from the nearby Ohio River (providing 5.5 million -expandable to 14 million- gallons-per-day). As communities transition away from legacy manufacturing and resource-extraction economies, DP Facilities is creating long-term, high-skill, well-paying, sustainable jobs.
Environmental responsibility is not, of course, an inflexible goal to be achieved and crossed off a list. It is a process, one that requires companies to be vigilant in examining every aspect of their business, from the consumption of raw materials to waste management and biodiversity. Without constant watchfulness, the value to stakeholders—including investors—is clear and undeniable. As more companies recognize the opportunities to their businesses inherent in proactively addressing environmental impact, a data center partner that has a demonstrated commitment to environmental responsibility can be instrumental in mitigating peril and maximizing possibility.