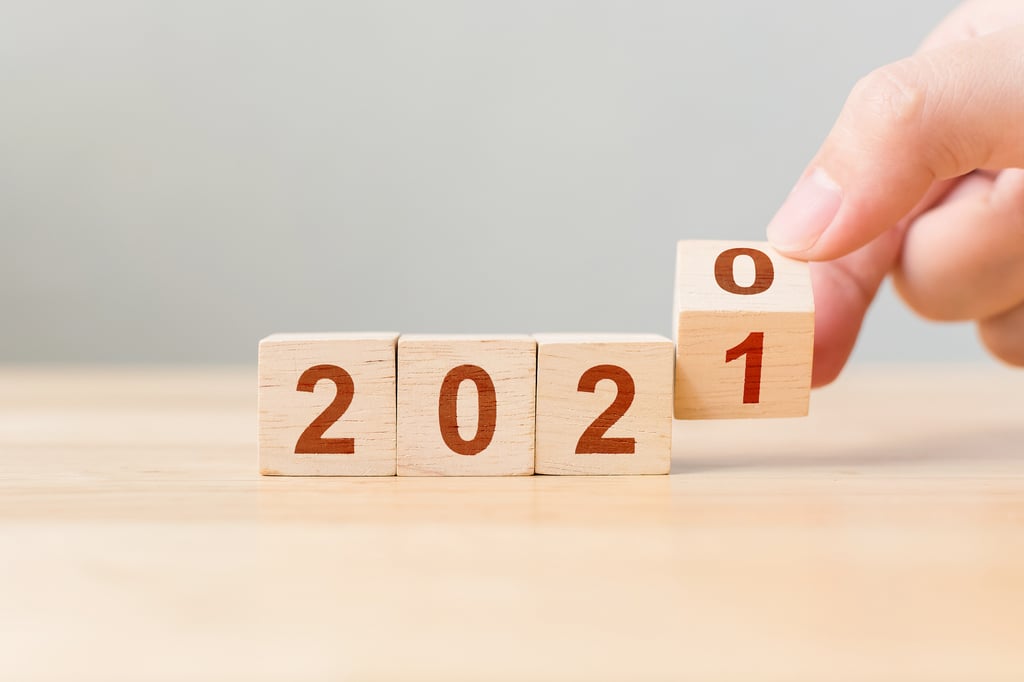 In 2020, innovation and endurance have never mattered more. This year has challenged our communities, our businesses and our peers to adapt under pressure, fundamentally changing the way we communicate and operate on a day-to-day basis. Still, where there was challenge, there was also resilience. 2020 saw us find new solutions, drive new connections and build stronger, in service of a brighter tomorrow.
In the home, we found solace in access to media, comfort in our ability to virtually reach out to friends and family and support through telehealth and remote education opportunities. In the workplace, cloud-based collaborative platforms spanned the distance between a newly remote workforce, colocation facilities helped IT meet objectives with reliable, secure infrastructure, and virtual meeting places kept teams in touch. This year has helped us realize that connectivity, data and the associated infrastructure supports our lives in ways that we may not even realize — regardless of whether it's personal or professional.
It's for these reasons that in 2020, we were proud to serve as a data center operator. At DP Facilities, we always aim to deliver the best. While we never could have anticipated the global impacts that 2020 brought, we're thankful that this principle helped us safeguard against disruption on behalf of those that rely on mission-critical data center services. Many were impacted by the year's financial strain, physical distance and rapid digital transformation, and we are grateful to have served as a support to those we could.
In 2020 we continued growing in order to support and empower our customers as they surged to meet their own requirements. As we look back on 2020, we're focusing on a few highlights:
We partnered with Tintri to offer Virtual Desktop Infrastructure solutions, enabling customers to ease remote work transitions with additional storage, enhanced remote user computing and additional ease of management.

Monroe County, Ohio, the location of our future Hannibal data center, garnered attention as an advantageous Opportunity Zone for data center development, offering mission-critical services to surrounding communities and businesses, as well as access to green energy.
We were honored to be featured in a PBS documentary that highlighted our flagship Mineral Gap data center's role in the revitalization and economic diversification of the local Wise, VA, economy. Now more than ever, we're grateful to be able to bring new job opportunities to the southwest Virginia community.
As we look toward the new year, we're continuing to seek out opportunities to further support our customers' needs, no matter how complex or how much they evolve or scale. Regardless of the challenge, we will remain dedicated to these values, bringing with us the experience that this year has offered. From our data center in Wise, Virginia, to our high standards of excellence, our services reflect these commitments, ensuring security, continuity and peace of mind above all.

Beyond the walls of the data center, DP Facilities wishes our communities, our customers and all others the very best. We wish for all a new year that brings with it strength, safety and resilience as we move forward together and build stronger than ever.